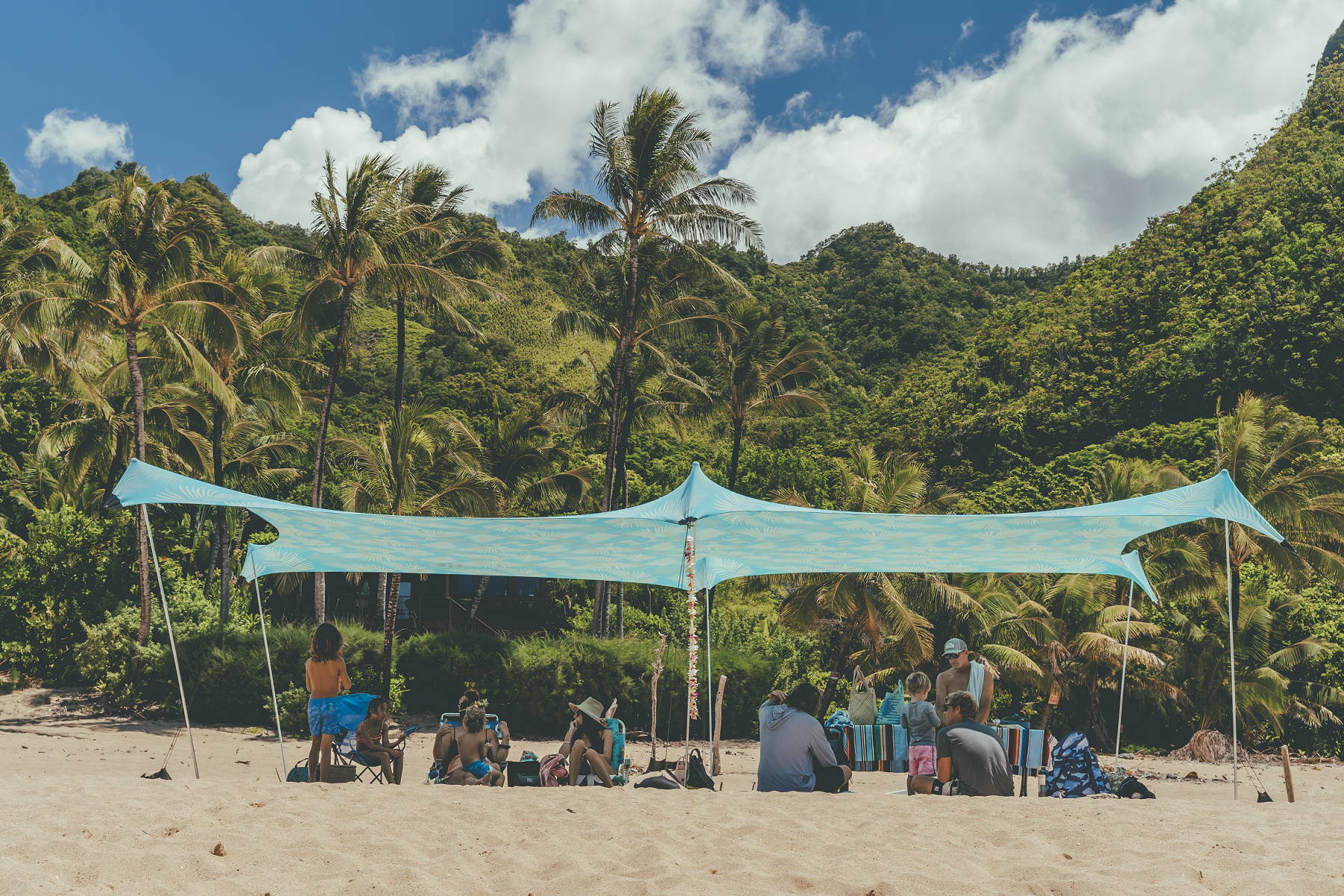 IT'S NOT A PARTY
WITHOUT YOUR NESO TENT
INTRODUCING THE
NESO PARTY TENT
It's not a party 'til you have your Neso! Our largest tent ever, the Neso Party Tent is perfect for people who want to enjoy shade with a large group of people at the beach or on land.
Blocks UV Rays
For Sun Protection
Versatile
Anchoring Options
Lightweight &
EasyTo Carry
Packs Down
Into Small Bag
Reinforced Corners
For Added Strength

Water Resistant
For Rainy Days

---
---
Neso provides innovative, portable, and lightweight beach products for your next sunny adventure. Our team is united in our love of the outdoors. We are friends, surfers, travelers, and hikers.

Life happens outside. We share a commitment to taking care of our bodies and our planet, and most importantly we understand that time with our families is precious.